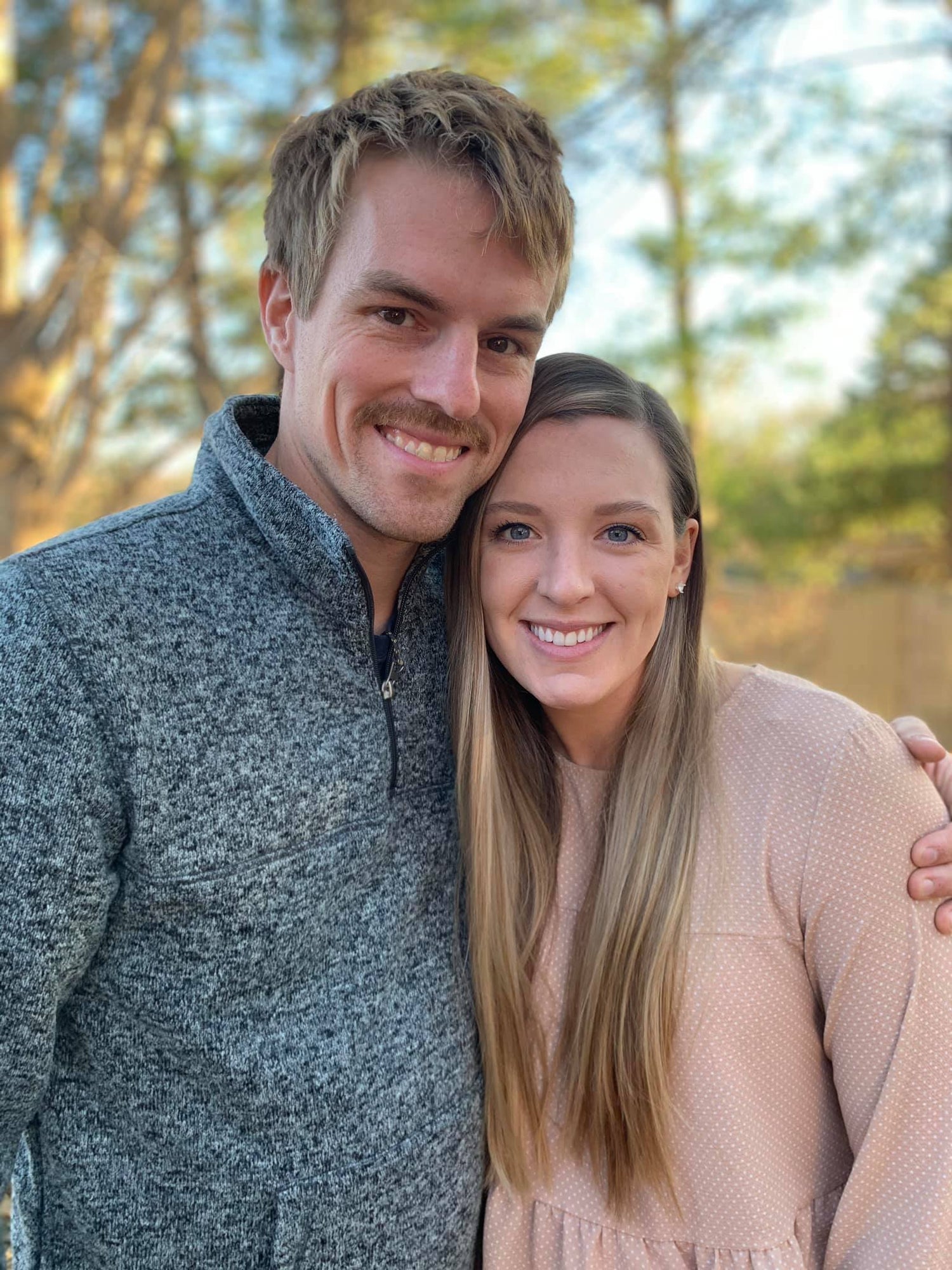 Meet the Team!
Erica Lynn Lindquist (and hubby JT) are the owners and Founders of Lindquist Lane Wooden Toys. Erica is passionate about education and entrepreneurship-- so much that she works four days per week as an elementary education reading specialist and owns/operates Lindquist Lane Wooden Toys and The Simplified Classroom (an Education Company). She has an amazing team who supports her as she pursues her passions. Read on to see who works with us at Lindquist Lane!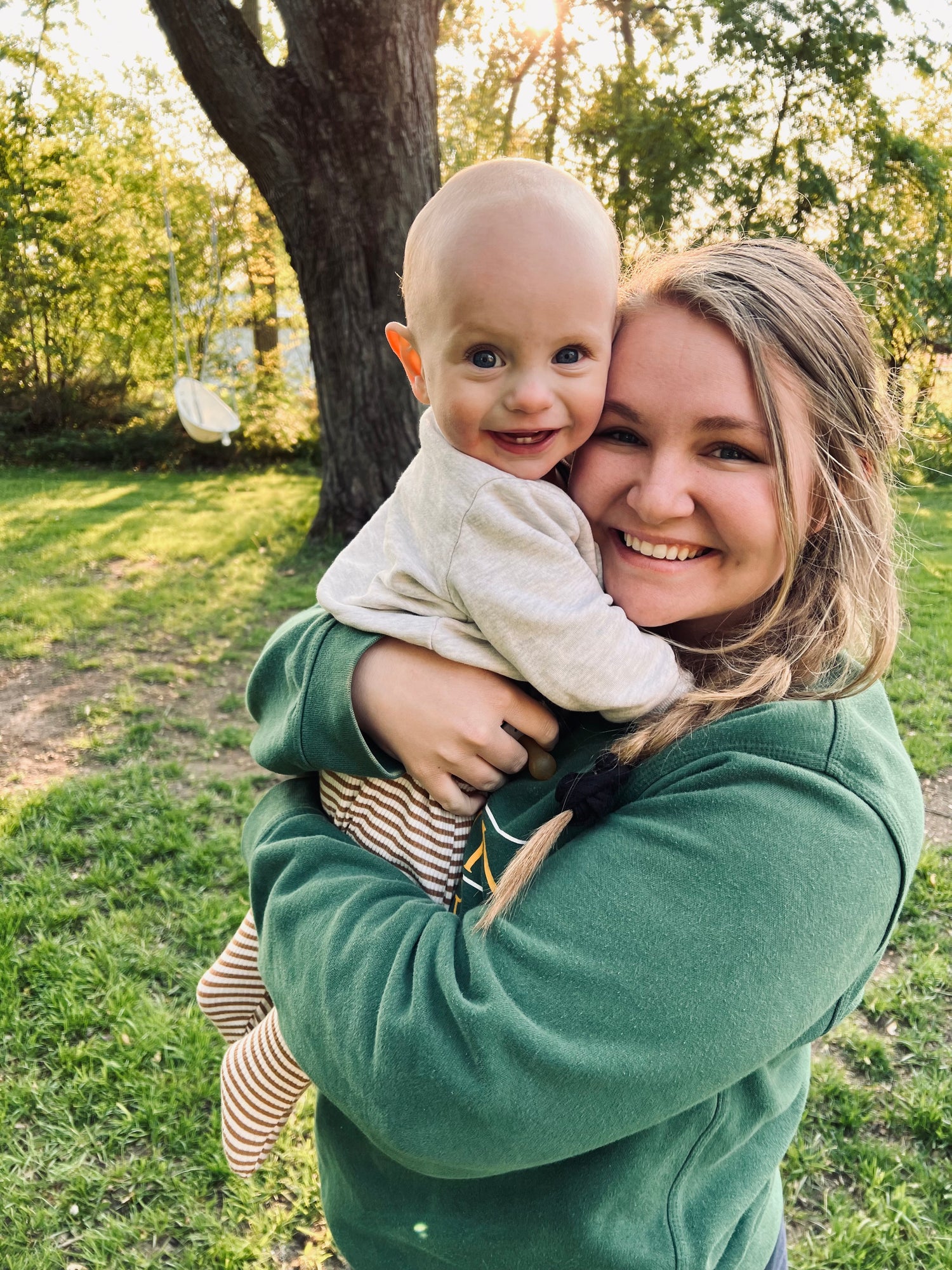 Virtual Assistant, Mikayla
Mikayla is a former early elementary teacher turned Virtual Assistant and stay-at-home mama. Her heart beats for nurturing children's development through natural and holistic approaches, a passion that fuels her work for both of the Lindquist's businesses. She loves playing a significant role behind the scenes, driving the operations of both The Simplified Classroom and Lindquist Lane Wooden Toys. From uploading products to writing descriptions, to orchestrating weekly emails and curating engaging social media content, she loves the diverse tasks that fill her days along with the chaos of motherhood. Being part of this incredible team fills her with gratitude, as she finds balance between her roles as a VA and mom.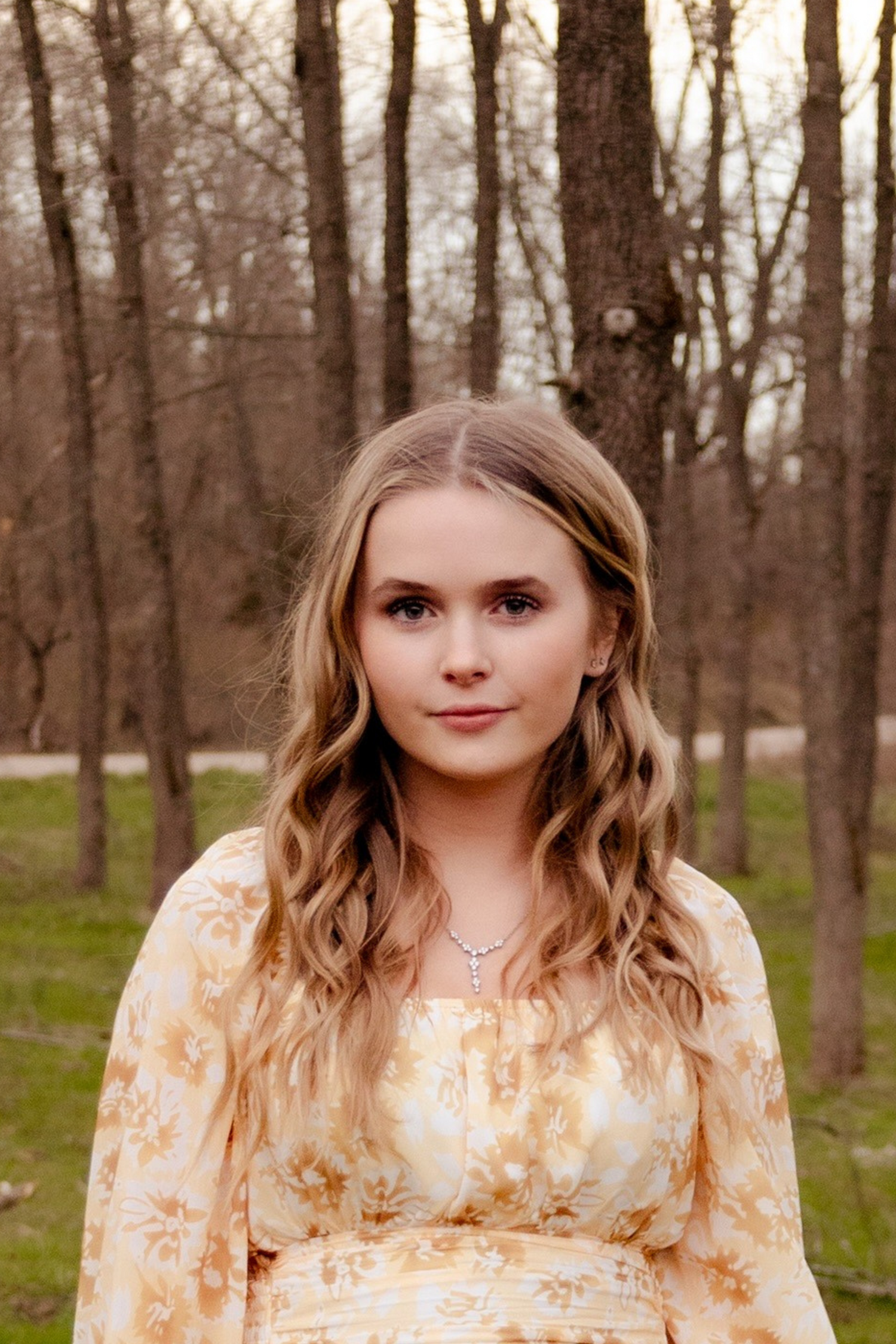 Part-Time Assistant, Alex
Alex's job is to help out with all of our events, take pictures for our social media, pack orders with care to ensure our amazing products get to your doorstep safely and speedily, and to help restock Lindquist Lane Wooden Toys in our local 417 boutique locations! She's a freshman in college studying to become a registered nurse, but she LOVES entrepreneurship and can't wait to see how Lindquist Lane grows!
Laser Engraver, Tyler at Two2Four Creative
At Two2Four Creative, they create custom décor, personalization/engraving, name signs, and more!  They are a husband and wife team based in SW Missouri, and they are amazing to work with. They add our logo to our Lindquist Lane Wholesale Products