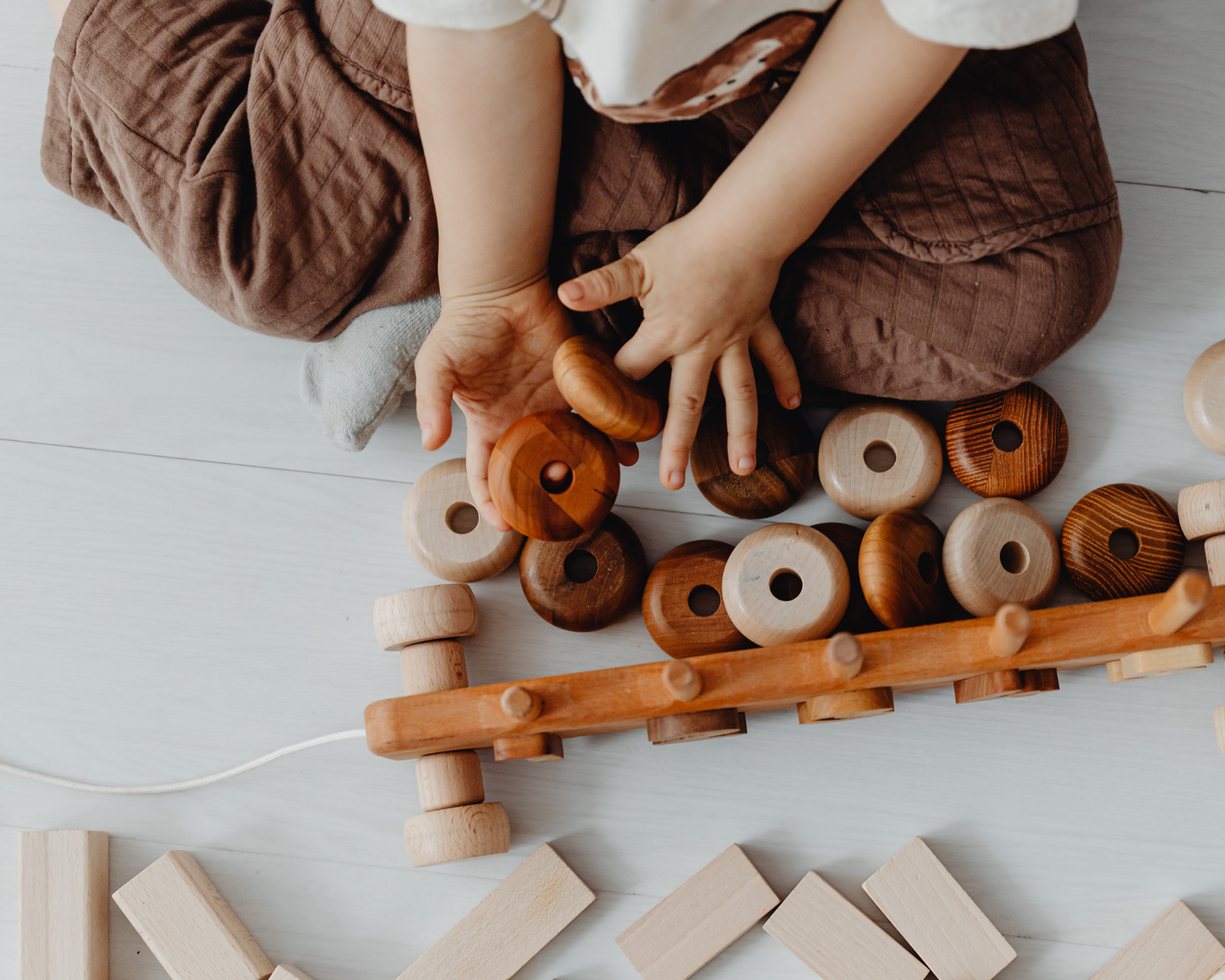 Woah!
A newborn's brain doubles in size in the first year... and keeps growing to about 80 percent of adult size by age three! To 90 percent by age five! The best way to set your child and their brain up for success? PLAY! We've got you covered with the highest quality heirloom wooden toys to inspire play, learning, and creativity in children newborn to age seven.
Shop now
FREE SHIPPING on all of our safe, sustainable, and super fun products! --What's not to love???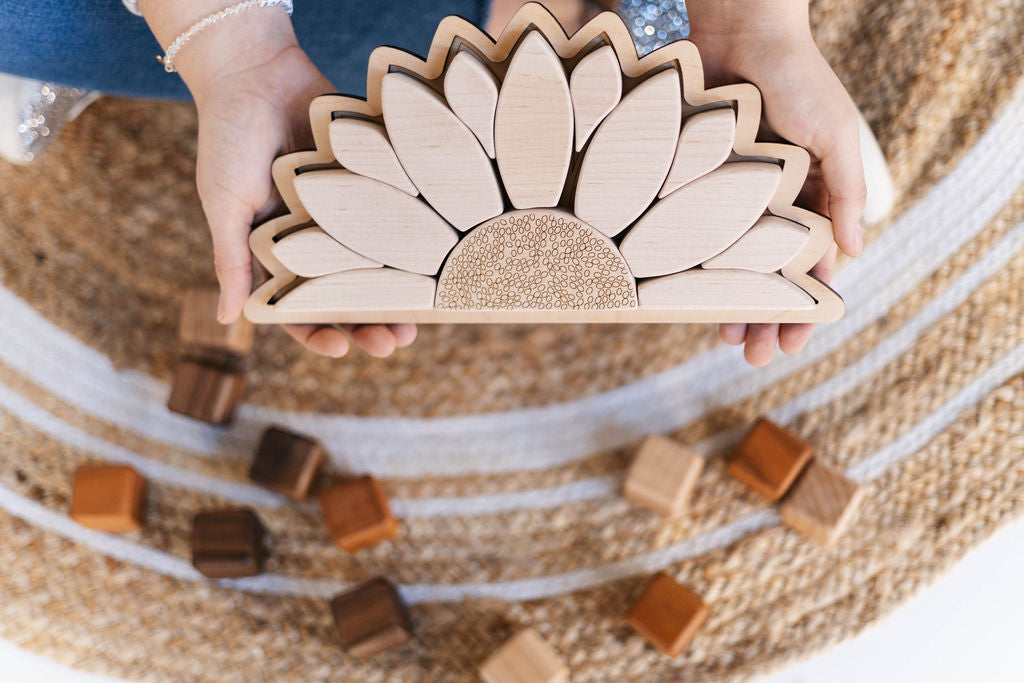 Thank you for supporting our small business!
We strive to take incredible care of our customers; partner closely with other local businesses; and buy from mom and pop woodworkers!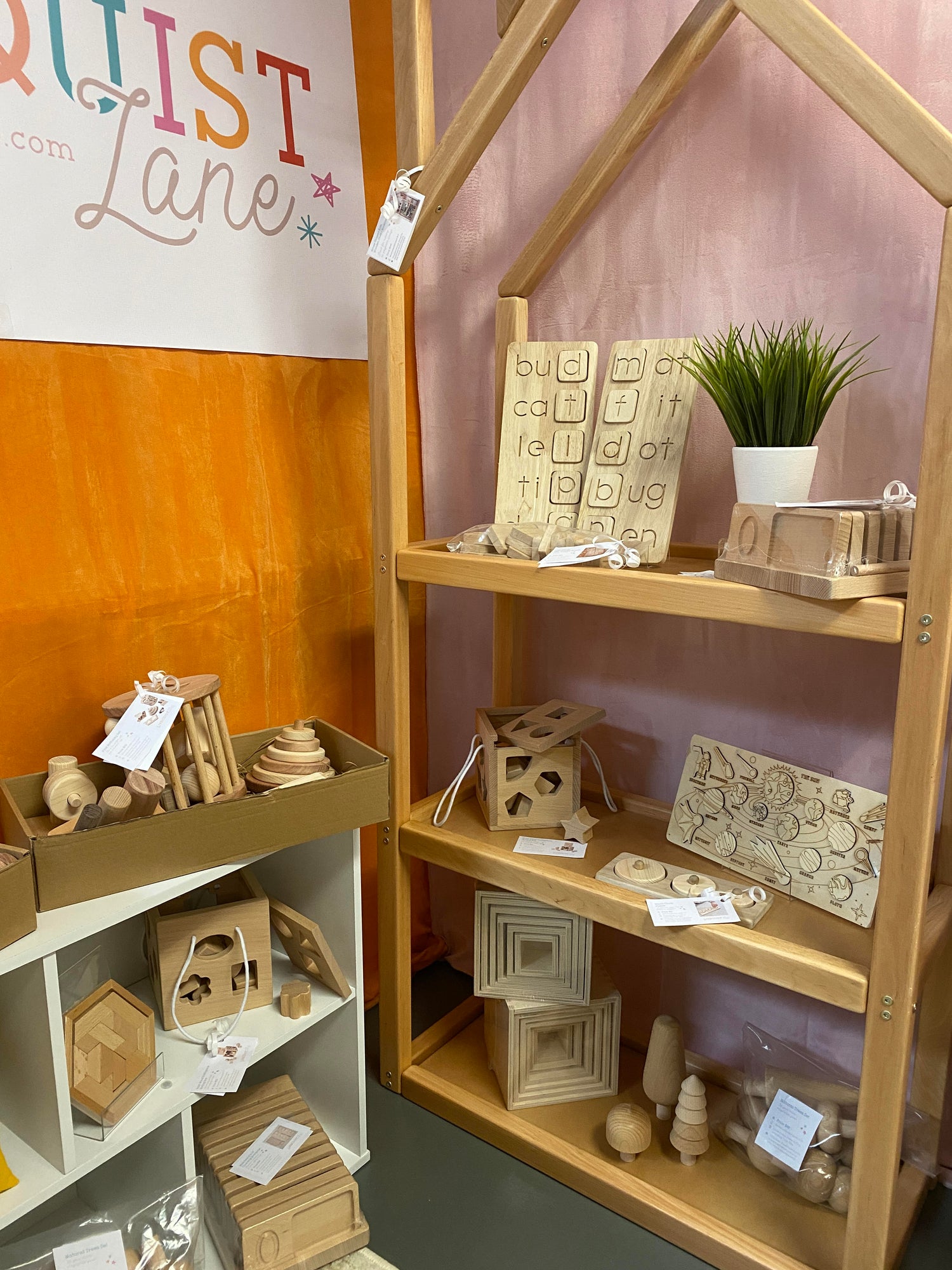 Shop In Ozark
Find Lindquist Lane Toys inside The Collective Co. Boutique on the square in Ozark, Missouri.
+ Click on our Locations tab for a list of all the local boutiques we are in!
More Info