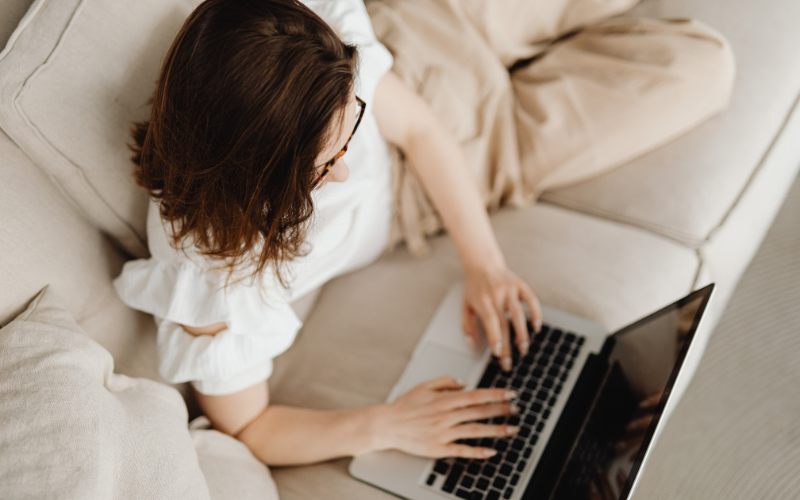 Brand Affiliate
We are looking to add some affiliates to promote our brand, so if you resonate with our mission to provide the best educational, Montessori inspired quality wooden toys for families, AND make money while doing it, keep on reading!
How it works:
1. Get approved as an affiliate via email.
2. Share about our wooden toys online to drive more traffic to our website LindquistLane.com
3. We will pay you a percentage of the profit off each order you send our way!
To learn more about our Lindquist Lane Brand Affiliate Program email Erica at ShopLindquistLane@gmail.com with the subject line "Affiliate" to see if you are a good fit! We are happy to answer any/all of your questions. Please include a few sentences in your email about how you plan to promote Lindquist Lane Wooden Toys on things like FB, IG, Reels, TT, Pinterest, a blog, etc... You'll also want to join our FB VIP Group!
*We are currently only partnering with USA based toy-lovers since we only ship within the continental United States right now, but sign up for our email list (below) to be notified when we expand! We are hoping to offer shipping to Hawaii, Alaska, the UK and Canada soon!